Specialized in software development, DeepSoft Company is composed of a very well-qualified staff, capable of creating technological solutions for problems of high complexity in several areas, such as engineering, geophysics, geology, healthcare, etc. Bellow follows more information about the leading areas that DeepSoft has great expertise in.
Oil & Gas
Geophysics, Geology and Reservoir Engineering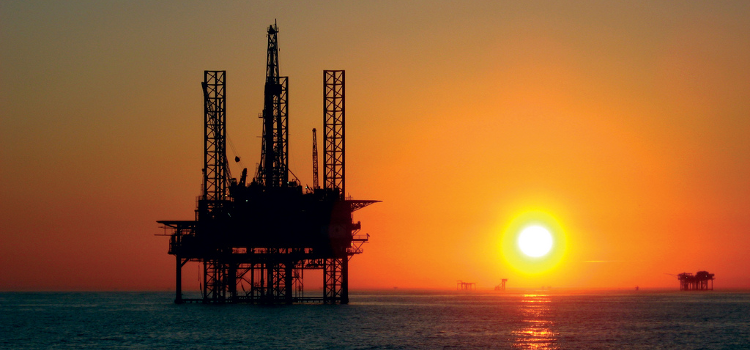 We develop standalone software as well as plug-ins for softwares like Petrel, GOCAD and Decision Space for the areas of geophysics, geology, reservoir engineering and simulation, etc.
SEE MORE
Engineering
Civil, Naval and Spatial Engineering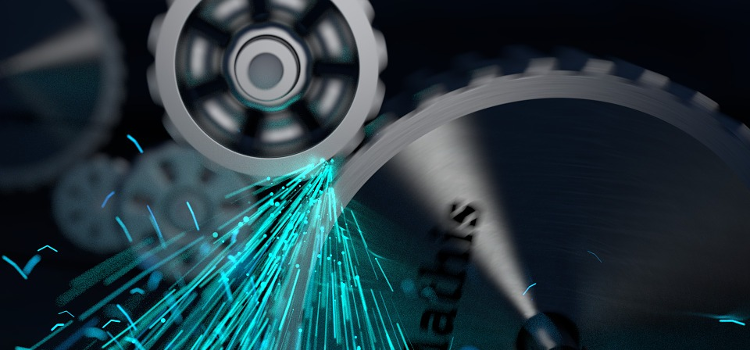 Commited with high precision and quality, we develop software for several sub-areas of engineering such as civil engineering, naval, oil and gas, automotive, aerospace, between others.
SEE MORE
Health
Medical Image Processing, Analysis and Visualization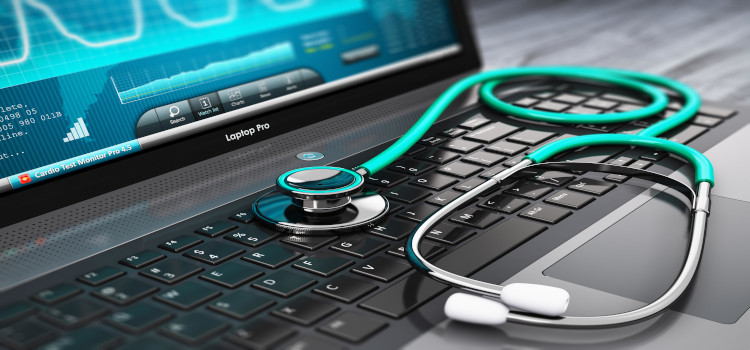 With a wide background in health and medical care software development, DeepSoft's team has experience that comes from the threatment of 2D and 3D images to data processing and visualization.
SEE MORE
Corporative
Custom Software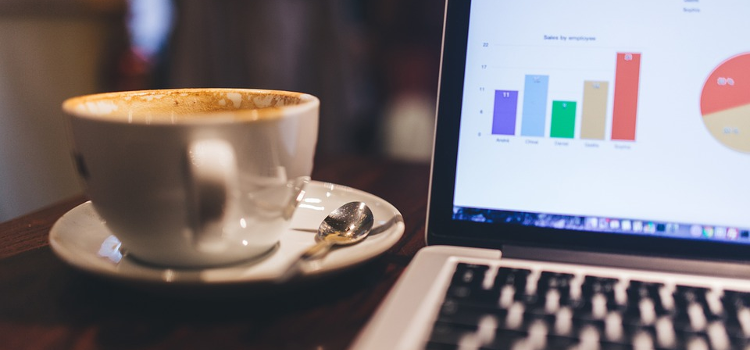 It is not your business that should bend and adapt to your system, but it is your system that must model and implement your business's processes. That is why we create taylor-made solutions for your company.
SEE MORE